Fifty years of history, still traveling...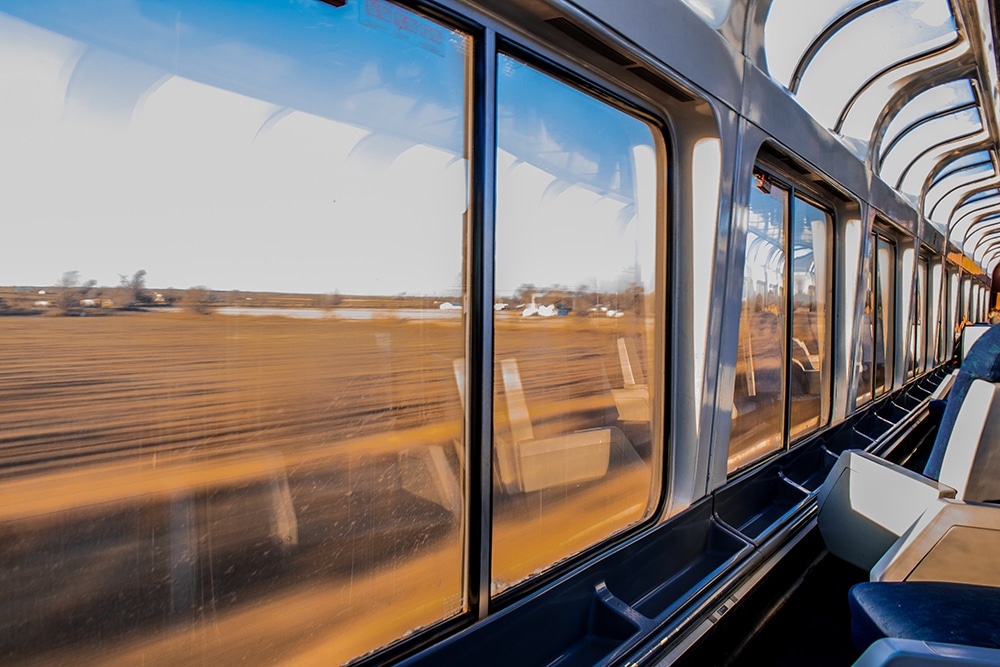 A tale of a successful Italian business
We've been doing business for over half a century.
"Our story is about People and Dreams, about Lives and Passions, about Roots and Projects!"
Over time we have learned from our past how to face the challenges of everyday life and try to humbly anticipate the future.
And the story continues...
La MIRI S.p.A. è risultata aggiudicataria dell'appalto bandito dal gruppo CAP, gestore del servizio idrico integrato della Città metropolitana di Milano, per la fornitura di
Read more