MIRI SpA decided to link its name to HHT onlus, an association of patients, family members, doctors and volunteers of the rare disease HHT or Rendu Osler-Weber disease, to support it through sponsorships, projects and initiatives, contributing both to the dissemination of knowledge of the disease , and to the creation of the assistance network. HHT is a rare disease that affects 1 in 5,000 people and causes vascular malformations that can cause bleeding and other much more severe manifestations. It is estimated that, currently, 90% of those affected do not know they are.
Support for HHT onlus is part of a more comprehensive design to support charitable and social enterprises, contributing to scientific research, and attention to the environment.
FESTIVAL "SUI SENTIERI DEGLI DEI"
HHT onlus is Charity partner since 2019 of the prestigious Festival "Sui Sentieri degli Dei", a review of the High Amalfi Coast, which was attended by artists of national and international fame thanks to the recommendation of MIRI SpA, historical sponsor of the Festival. Thanks to this initiative, they have been testimonials of the association, for the dissemination of knowledge, from the actor Neri Marconè to the singer Max Gazzè, from the singer Tosca to the comedian Alessandro Siani up to the international singer Noa. In the year 2020 the non-profit HHT AWARD assigned to the writer Maurizio De Giovanni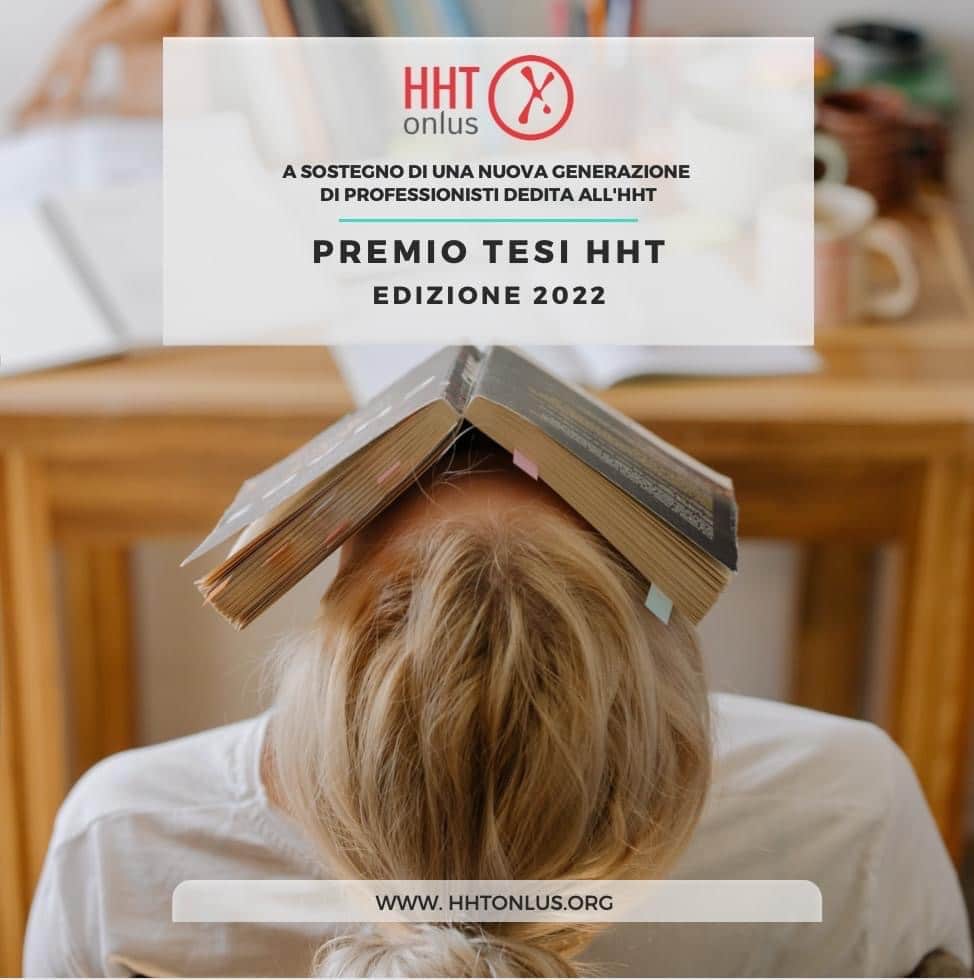 MIRI SpA, after having contributed to the campaign to disseminate knowledge of the disease through the friends of the Festival and its collaborators, this year wanted to donate 2 scholarships to support a new generation of professionals dedicated to HHT.
Share this social cause and become a supporter. Find out in how many ways you can help HHT onlus.