The railway sector, in which the Company historically operates, sees MIRI involved in three main lines of activity:
New construction of railway rolling stock;
Revamping of railway rolling stock;
Manutenzione di rotabili ferroviari,
Abilitazione alla manutenzione degli organi di sicurezza.
New construction of railway rolling stock
The Company is one of the main partners of HITACHI RAIL STS SpA, which is the most important player in the sector in Italy. For over twenty years MIRI has been present with a permanent production unit within the historic industrial plant in Via Ciliegiole in Pistoia, contributing to the realization of almost all plant orders through the implementation of under-body and mechanical systems in general, to the assembly of railway furniture and fittings, up to after-sales assistance at the end customer in Europe and in the world.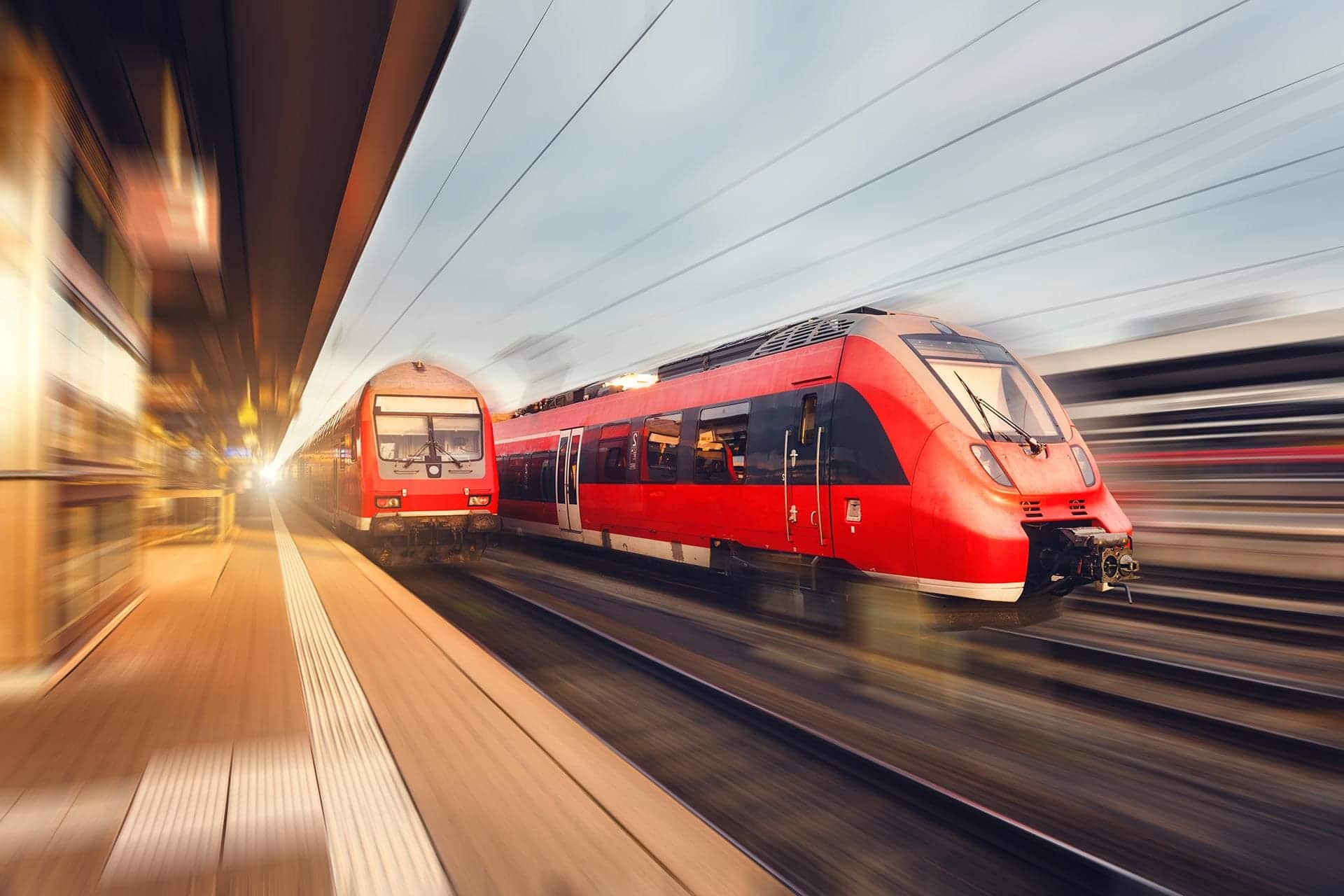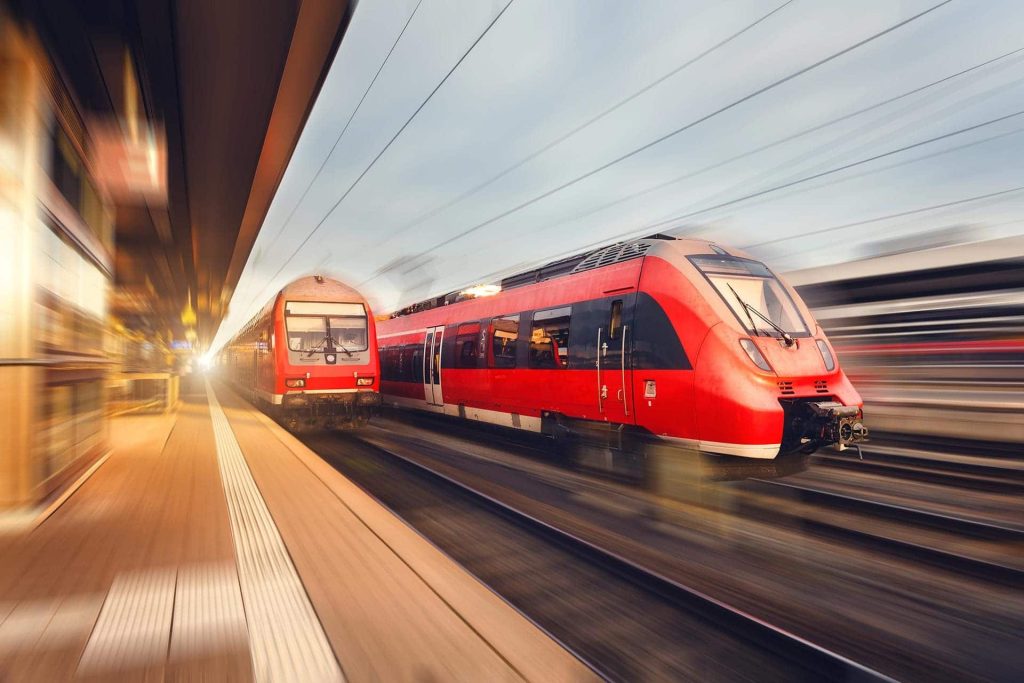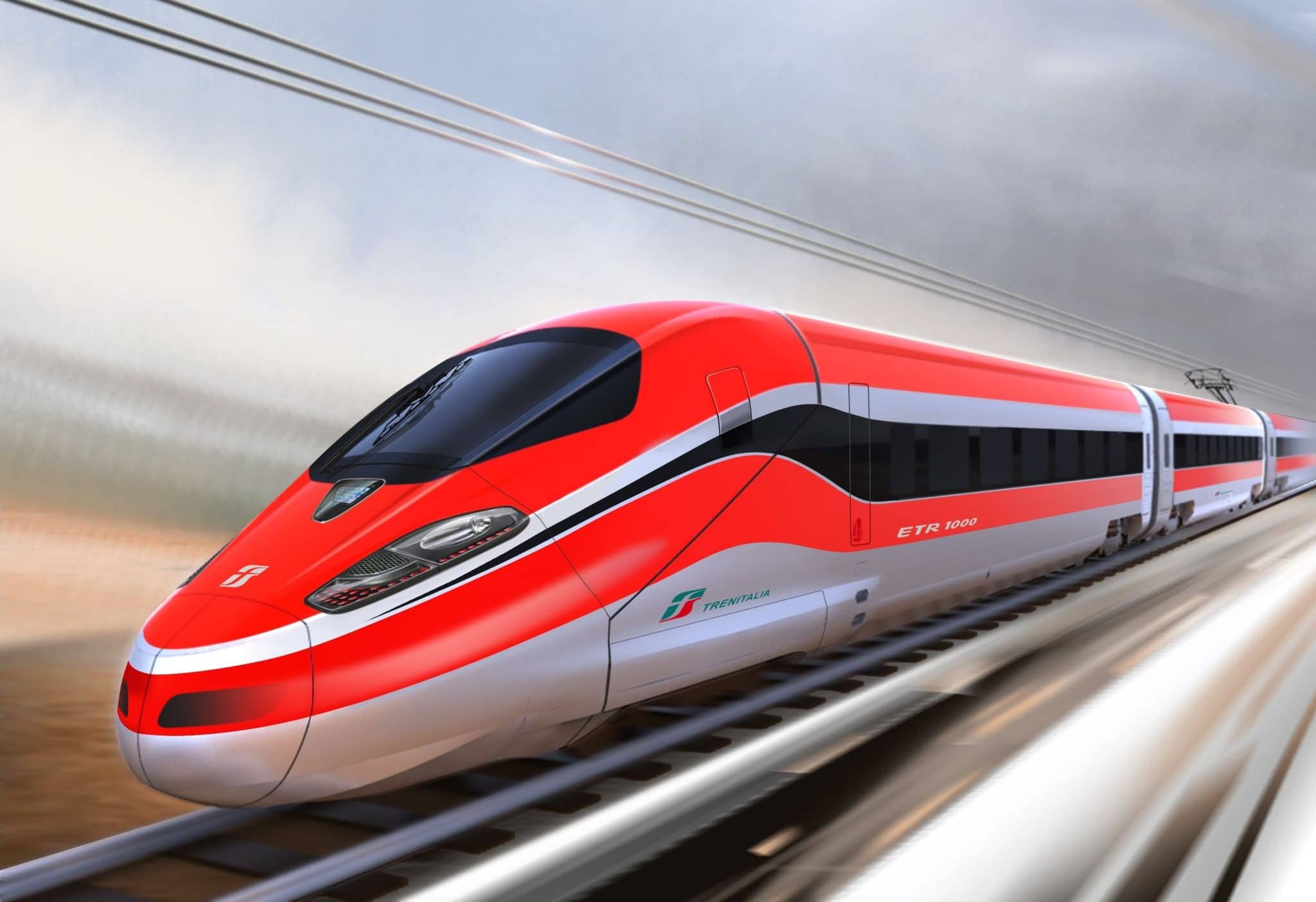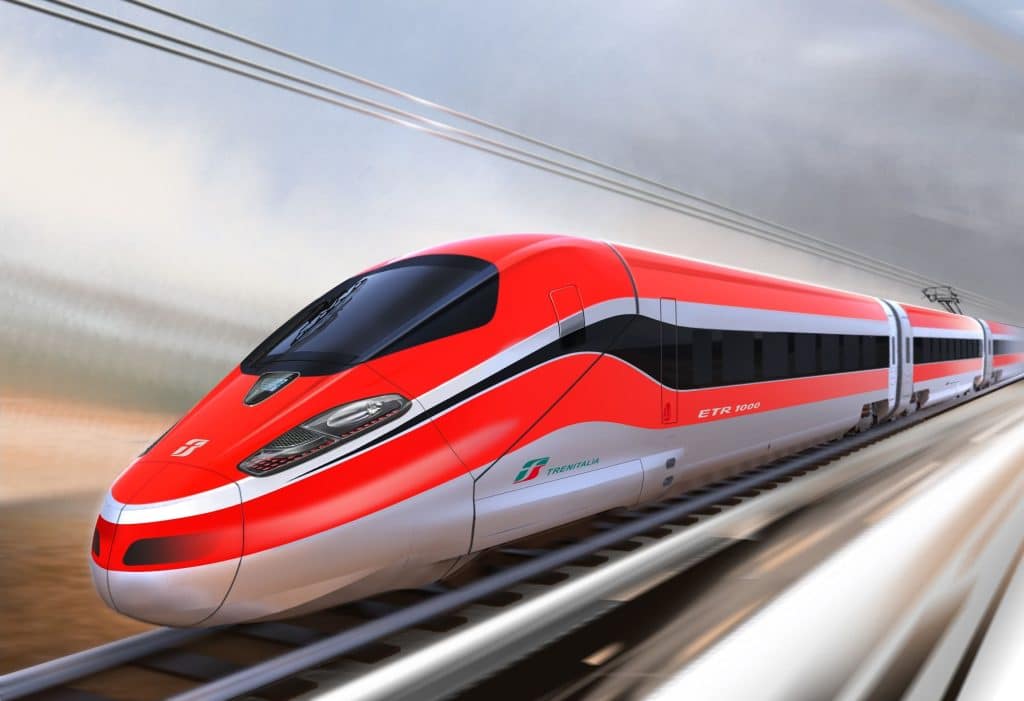 Revamping of railway rolling stock
The decades of specific activity in the railway transport sector have allowed the Company to acquire particularly in-depth know-how that contributed to MIRI to be able to tackle, with brilliant results and primary references, the complete Revamping activity of railway rolling stock and engines diesel, developed mainly at Trenitalia SpA's Grandi Riparazioni sites and the production plants of the large manufacturers in the sector.
Maintenance of railway rolling stock
The Company is one of the leading companies in Italy, in the field of railway rolling stock maintenance. Among the main partners of Trenitalia SpA, MIRI is present with construction sites throughout the national territory, aimed at the management of first and second level maintenance activities, with particular regard to the organs and safety devices, for which the Company operates with high-profile professional workers.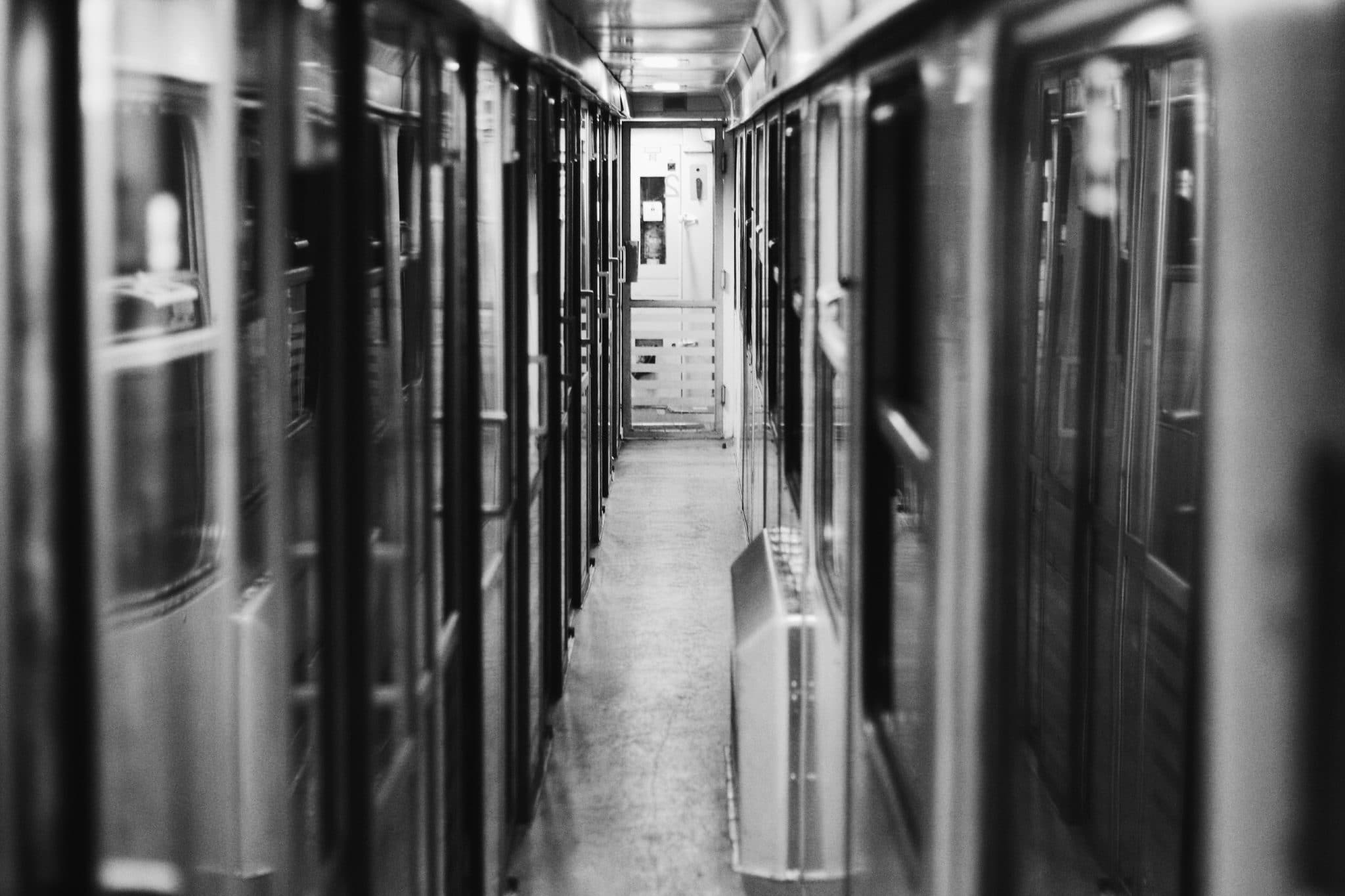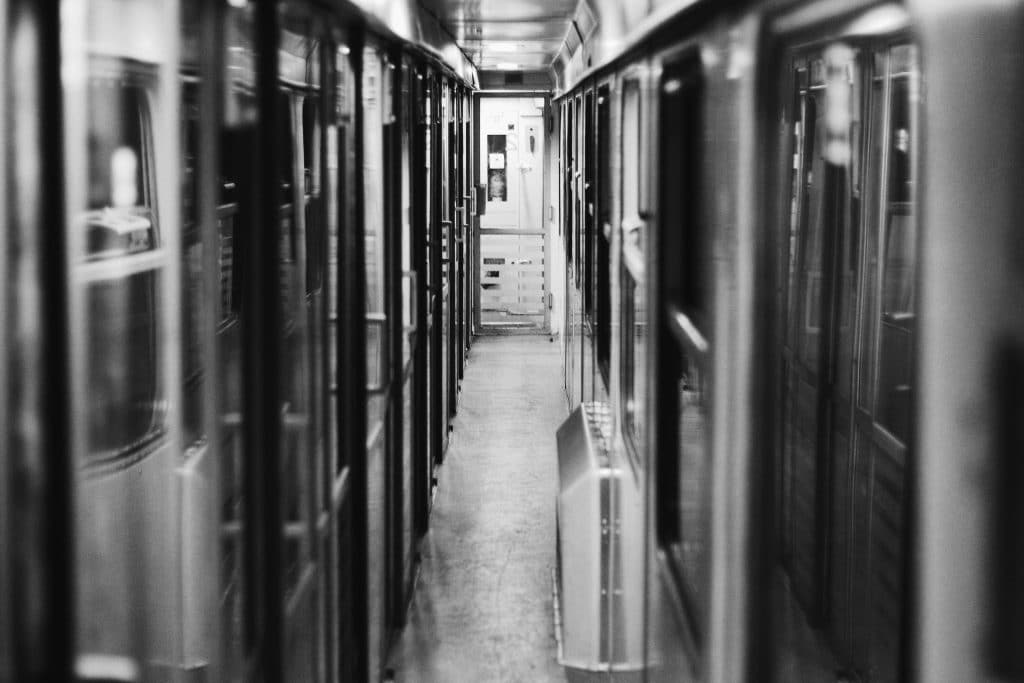 Abilitazione alla manutenzione degli organi di sicurezza